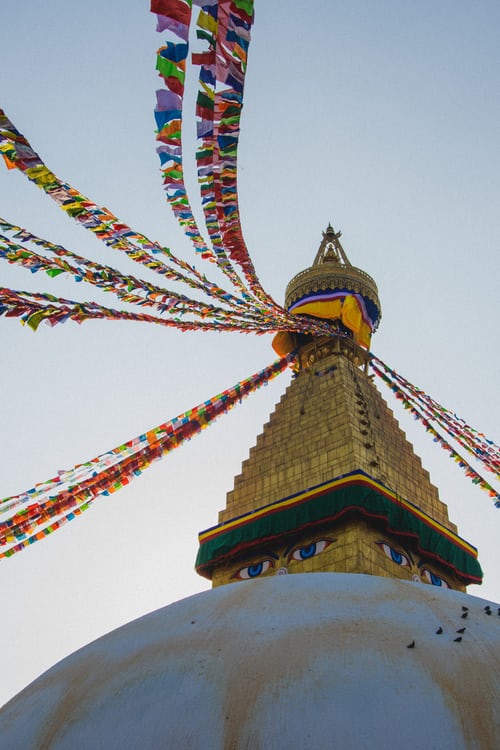 Foundations for Freedom: The Hinayana - Course II: The Second Noble Truth
with John Rockwell & Acharya Dale Asrael
Foundations for Freedom: The Hinayana
Course II - The Second Noble Truth: The Origins of Suffering, Part I - The 5 Skandhas
This is a recorded class that will be offered online using the Zoom platform.
Having recognized the truth of suffering and the confusion that is pervsive in our life, we naturally have questions. How does this state of suffering arise? Where does confusion come from? Our innate intelligence begins to explore the subtle layers of experience, going deeper and deeper until we come to the heart of our being. In this in-depth exploration of the Five Skandhas, we will touch these layers of constellations of experience one by one, starting from the unconditioned, innate ground of open space, and see how we fabricate our own world of projecions.
This is the second in a series of five course exploring the profundity of the foundation teachings of the Buddha.
You will receive a zoom link by email prior to each class.
For more information please contact Bonnie Winter at [email protected] or at 250-791-9240